STORAGE SYSTEM
FOR SMT STENCILS
We have developed a professional storage system for a flexible and space-saving storage of your SMT stencils.
The archive system for SMT stencil storage includes a large assortment of archive bags in various sizes, archive shelves and cabinets, as well as transport trollies, wall holders and storage racks.
The complete storage system is combinable and extendible, and always allows a tailor-made solution.
In addition, Photocad offers ESD safe archiving: hanging bags and filing cabinets are completely ESD compliant, eliminating the risk of electrostatic discharge.

ESD ARCHIVE BAGS GUARANTEE PROTECTION AGAINST ELECTROSTATIC DISCHARGE

THE CERTIFIED NANOTEC ESD MATERIAL IS ENVIRONMENTALLY FRIENDLY WITH REGARDS TO BOTH SOURCING AND MANUFACTURING
Electrostatic discharge can cause major damage to electronic components. Therefore, demanding requirements are placed on the production and storage of SMD stencils. ESD optimised packaging here offers huge advantages.

In order to ensure both the storage of SMD stencils in sensitive production areas and ESD safe transport, Photocad has developed an archive bag for SMD stencils in cooperation with the Hamburg archive and filing system producer 'Railex'. The bag prevents electrostatic issues and complies with current ESD standards.

Thanks to a special coating, the archive bags' innovative carrier mats are electrically conductive and protect technically sophisticated materials against electrostatic discharge.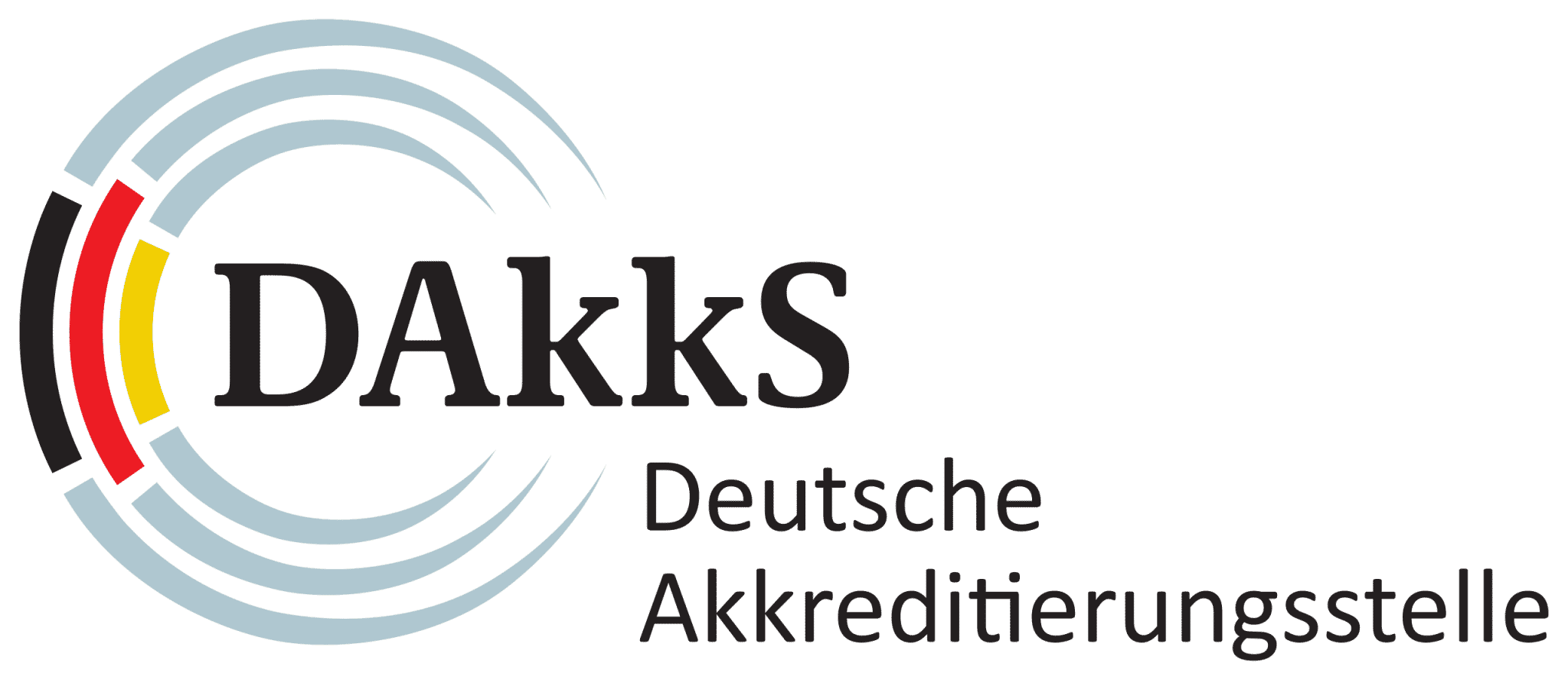 The specially treated fibre material for the production of the archive bags was tested against ESD specific protection standards and awarded a quality test certiticate.
ADVANTAGES OF THE STORAGE SYSTEM:
HANGING POUCHE FOR THE RAIL HANGING SYSTEM

ARCHIVE BAGS MADE OF SEMI-TRANSPARENT 0.5 MM THICK POLYPROPYLENE
ESD (electrostatic discharge) is an electrostatic duel-sided conductive, coated polycarbonate. The coating also has increased chemical and abrasion resistance. When manufacturing and processing electronic components, measures to prevent electrostatic discharge apply.
SMT stencil packaging is necessary in order to prevent damage or contamination, and to ensure correct storage. Thanks to ESD compliant packaging, the stencils can also be stored directly in the production area. The archive bags are also reusable and fit into all Railex archive systems.
This ESD archive bag development brings with it no additional costs for our customers. Employing an environmentally friendly reuse system, Photocad reuses packaging and reimburses the 1 Euro cost upon its return. The same shipping costs apply to all archive bags in our Online shop.