SURFACE REFINEMENT
FOR SMT STENCILS
NANO-CUT PRINTING STENCILS
The nano-refinement process of SMT stencils is an effective and cost-efficient application that provides additional protection against contamination and thereby significantly increasing the service life of the stencils.
Even delicate stencil structures can be printed stably and reliably over a large number of printing processes without having to clean the metal stencil. 
With the help of nano-cutting, the SMT stencil will be sealed and thereby resilient to dirt particles, solvents and alkaline cleaners.
In addition to nanofinishing, Photocad offers electropolishing of SMT stencils. For an optimal solder paste printing result with high requirement specifications, we recommend combining both surface finishing processes – electropolishing and nano-finishing.

WATER BEHAVIOUR ON AN UNTREATED SURFACE.

WATER BEHAVIOUR ON A SURFACE TREATED WITH NANO TECHNOLOGY.
Surface finishing with nano technology was inspired by nature. The most famous example of this is the lotus effect. Water rolls off the lotus in droplets and picks up dirt particles, removing dirt from the surface. The water droplets have almost no contact with the surface.
The double- structure of the leaf's surface is responsible for this effect.
This phenomenon was recreated by scientists and then exploited technologically.
Photocad has its own state-of-the-art coating facility that is automatically controlled.
This guarantees precision, repeat accuracy and the highest level of occupational safety for our employees. The in-house refining capacity enables us to deliver high-quality, nano-coated SMD stencils quickly and cheaply.
In addition, Photocad uses high-quality nano-silicon, which is much more durable and environmentally friendly than nano products made from polymer or silicon.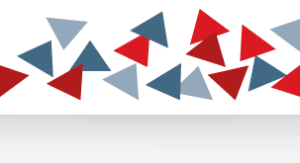 On application, the nano particles move freely on the substrate.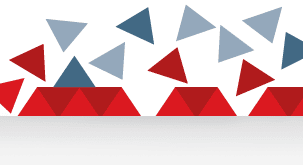 The nano particles settle into an organized structure during the reaction period.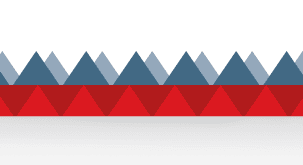 The surface is now bonded with the nano particles and is thus protected.


ADVANTAGES OF NANO TECHNOLOGY:
PROPERTIES OF NANO PRODUCTS
| | PHOTOCAD NANO SILICON COATING | |
| --- | --- | --- |
| | | |
| | | |
| | | |
| | | |
| | | |
| Washing system compatability | | only slightly or not at all |
This form of surface refinement is particularly suited for the smallest components and demanding applications. Therefore, we offer nano-refinement for PERFORMANCE (product line) SMT stencils. Additionally, we carry out electro-polishing as an additional refinement.
Photocad offers a large selection of the KIWOCLEAN EL product line – these have been specially developed for cleaning and caring for coated SMT stencils.
Photocad offers two quick mounting systems for SMT stencils: Quattro-Flex and VectorGuard. Both systems are suitable for nano-coated stencils.